Digital Marketing Agency
Building A Better And More Profitable Online Presence Of Your Business
Alecan is an award-winning digital marketing agency in Los Angeles. Our approach to digital marketing assures your business will remain on the cutting edge of digital trends while maximizing web traffic, generating qualified leads or sales, and increasing brand loyalty for repeat business. Our team of creative designers, developers, and experienced marketing directors work closely under the same roof in order to develop marketing strategies to meet your marketing objectives.
Our Approach To Growing A Brand Online
We Are A Blend Of Trust, Passion, And Logic
Alecan Marketing Solutions is made up of a dynamic team of digital strategists, web designers, developers, marketing specialists, and content marketing strategists who collaborate to bring each client the most current, striking, and engaging campaigns and management available.
What Customers Say About Us
Our priority is the success of our clients, and this is why we put our expertise into everything we do for their branding and growth. Here's what our clients have to say about us.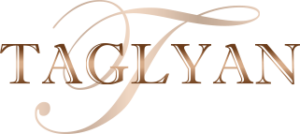 "As a leader, both in our industry and in the community, Taglyan Complex requires an internet presence that accurately reflects our high standards of excellence; as long-time clients, we are very happy with Alecan Marketing Solutions' prompt delivery of professional services.
The Alecan Marketing Team's hands-on approach, which includes regular face-to-face meetings and immediate replies to emails and phone calls, also ensures that all efforts are coordinated and that everyone is moving in the same direction. Thanks for helping Taglyan Complex remain the most respected event venue in Los Angeles. We appreciate all your hard work!"
– Gary Taglyan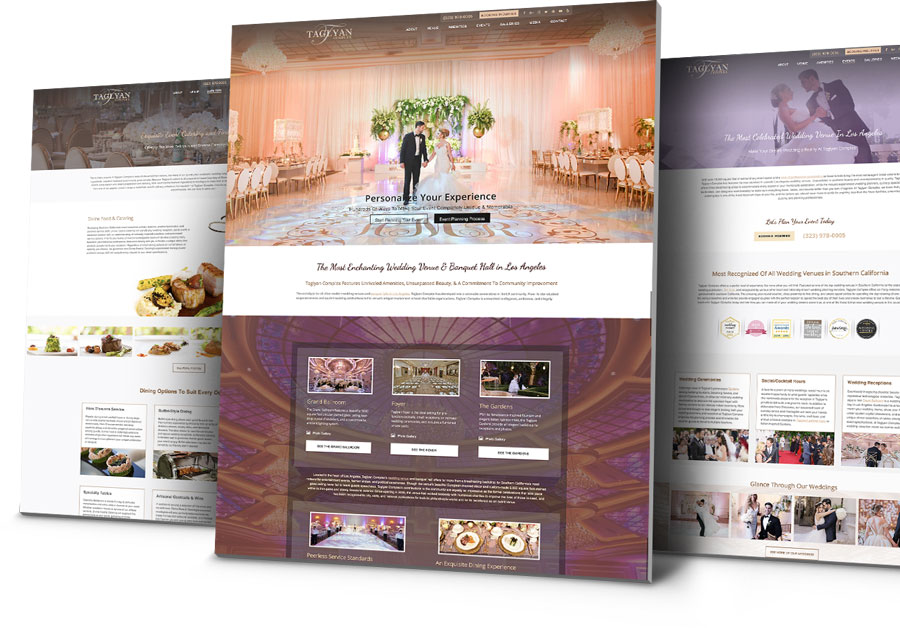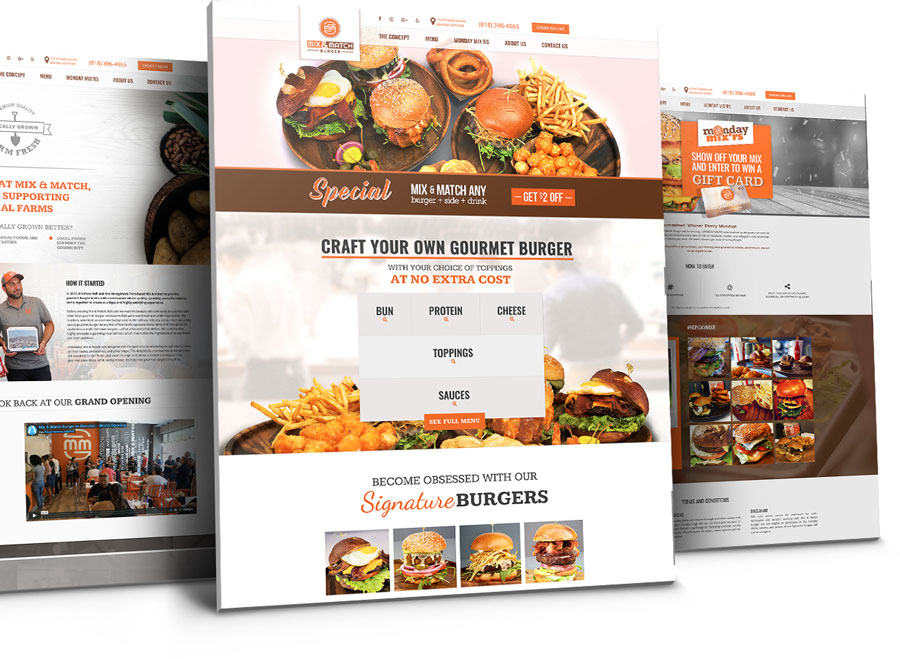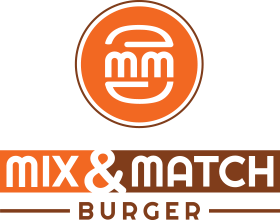 "I've been doing business with Alecan for several of my companies, for over ten years. That should tell you a lot. With our most recent company, we knew we had a lot of competition in the industry, and it was very important for us to increase our brand presence. The Alecan team helped bring our vision together, helped get our name out there before and after our grand opening through digital marketing, and they continue to work hard to keep our branding going strong. I look forward to continuing to work with Alecan for many years to come."
– Rafi H.